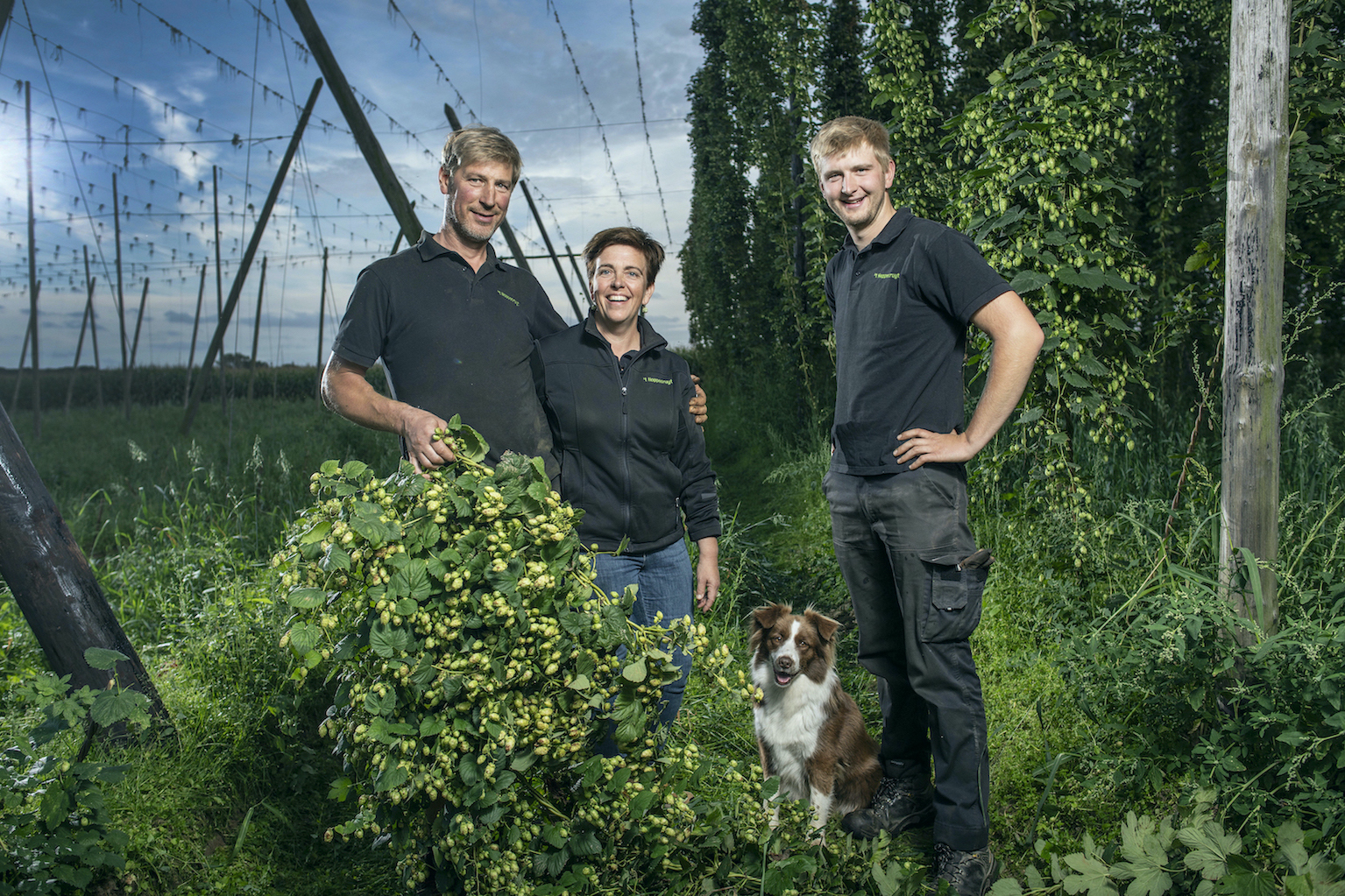 't Hoppecruyt
An ecologic hopfarm
Welcome!
In the heart of Poperinge, lies 't Hoppecruyt. An authentic Flemish farm.
The Desmyter family has been growing hops here, since 1893.
Not just any hops, but the very best hops as an ingredient for exquisite beer.
The hops of 't Hoppecruyt result from our passion and the expertise passed on from generation to generation.
We combine our deep-rooted traditions and know-how with the most innovative techniques.
To start with: we swear by ecologic cultivation, by using carbon farming, mechanical weed control, Integrated Pest Management, agroforestry and solar energy.
Our modern machinery helps us manage every step in the production process, from cultivation through processing to transport. And it helps us work quickly.
All our hops are picked, dried, processed into pellets and packed within 24 hours. In this way we get a unique product full of flavor and aromas.
Curious? Come along, listen to our story and taste.
Welcome to 't Hoppecruyt!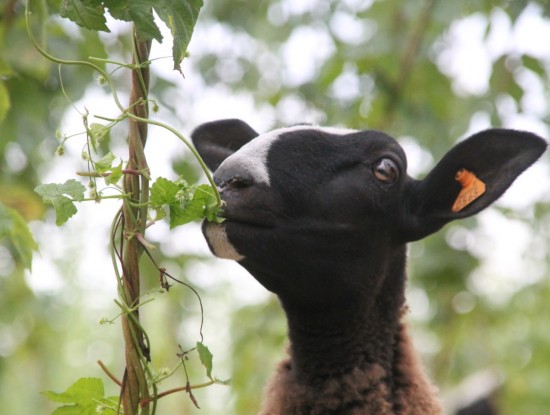 Zwartbles Sheep
Our Zwartbles sheep efficiently control red spider mite and weeds!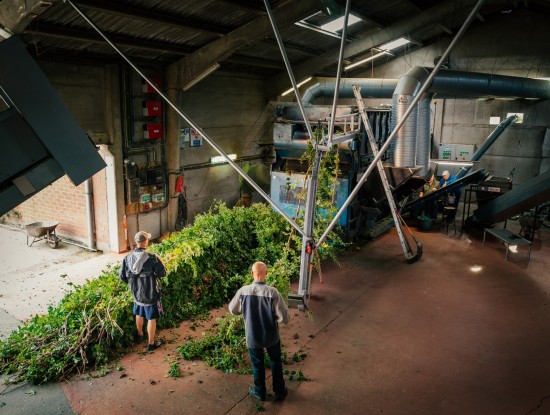 Growing hops
We work 9 months in our plantations and need 350 hours/hectare to manage the cultivation.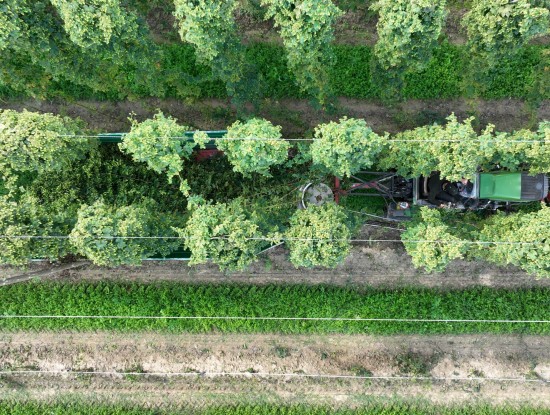 Analytical data
Every year, all our varieties are tested on alpha, beta, hopoils and HSI.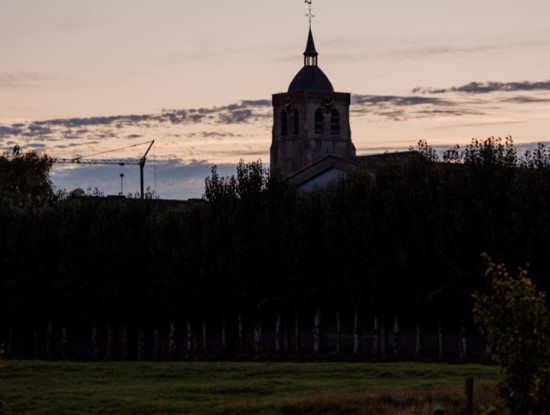 Opening hours
The farm shop is open on reservation and is always closed at sunday. (Phone 0494336646)
For visits we are closed from the 1st of October till the 14th of February and from the 1st of April till the 30 May, only on reservation.
Photos Marc Mertens - Alken Maes - Inagro - Agri du Nord